Produits
Pink Grapefruit soda
Gentlemen's soda
Lemon Tonic
Tonic Water
Aegean Tonic
Dry Tonic
Sparkling Lemonade
Cherry Soda
Ginger Beer
Two Cents Plain
Importateur
HEDON SAS
12, avenue des Vosges
67000 Strasbourg
Tél. 06 08 76 69 39
contact@hedon-distribution.com
Three Cents Beverages are inspired by the late 19th century soda fountain culture and artisanal production.
Natural – No artificial preservatives or colorings,
Suitable for Vegans – Gluten free
In a time of recession, the mind of the more "sophisticated" bartenders can only wander to the good times of the soda fountain bars. A significant point in history for anyone who loved alcohol, an idea that triggered the mind and imagination of Bagos & Dafopoulos working together at that time to create a few mixers inspired by the soda fountains. Bagos had already invented his own special Pink Grapefruit Soda in order to make the original Paloma at Dos Agaves in the heart of Athens, the ultimate hotspot for tequila enthusiasts where they enjoyed cocktails from all over the world. Soon, people would walk in the bar to simply request that soda and so the two men along with Tsirikos and Kalantzis saw the opportunity to fill this market gap in Greece by creating the perfect range of Premium Cocktail Mixers, Two Cents Plain, Tonic Water, Lemon Tonic, Ginger Beer, Pink Grapefruit Soda and the Aegean Tonic.
La sélection
Ils travaillent avec Hedon
Voici quelques endroits où vous pourrez déguster les produits Three Cents et qui travaillent avec Hedon Distribution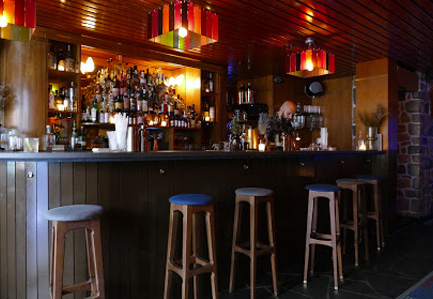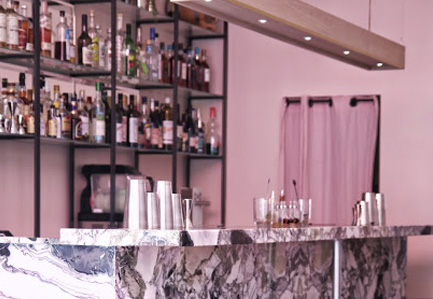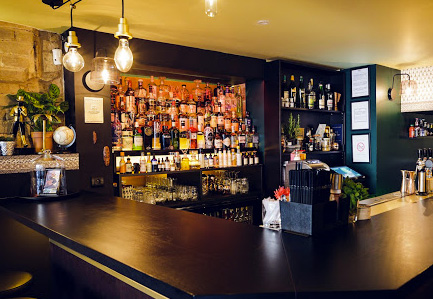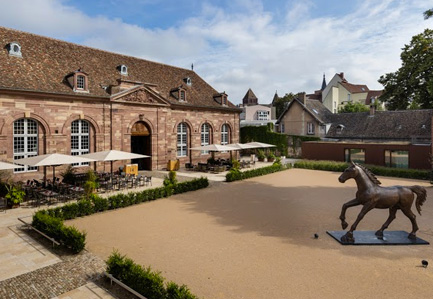 Brasserie Les Haras
Strasbourg
Ce produit vous intéresse ?
Pour plus d'informations, n'hésitez pas à aller voir le site de la marque threecents.gr ou télécharger la fiche produit. Vous souhaitez passer une commande vous pouvez remplir notre formulaire de commande.
Commander