Marque
Skinos Mastiha Spirit
Produits
Skinos Mastiha Spirit 4,5 l
Skinos Mastiha Spirit 700 ml
Importateur
HEDON SAS
12, avenue des Vosges
67000 Strasbourg
Tél. 06 08 76 69 39
contact@hedon-distribution.com
Take your first sip of Skinos and enter into a centuries-old Greek tradition, energized by a truly Mediterranean spirit.
When Skinos Mastiha Spirit was first discovered by discerning drinkers it was enjoyed as a classical Greek aperitif or digestive, ice cold neat or over ice. But it didn't take long for enterprising bartenders across the world to invent cocktails inspired by the unique flavour of Skinos.
To honour this spirit, we launched the Mediterranean Cocktails Challenge, inviting bartenders from Greece and around the world to create unique, timeless cocktails inspired by Skinos and other Mediterranean ingredients. Today, the Mediterranean Cocktails Challenge is a global ambassador for our cocktail culture. Take the challenge and join the Skinos Mediterranean cocktail movement!
La sélection 
Ils travaillent avec Hedon
Voici quelques endroits qui travaillent avec Hedon Distribution et où vous pourrez déguster un verre de Skinos Mastiha Spirit.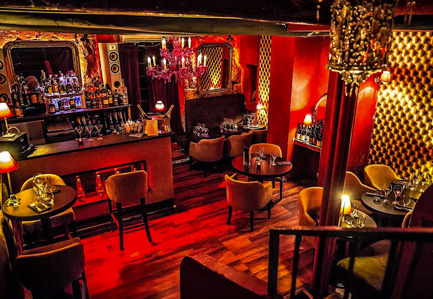 La Chimère Café
Aix-en-Provence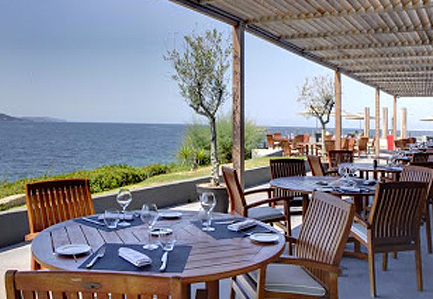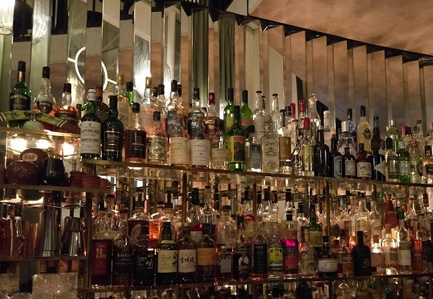 Régent Petite France
Strasbourg
Ce produit vous intéresse ?
N'hésitez pas à consulter le site de la marque www.myskinos.com ou à télécharger la fiche produit. Vous souhaitez passer une commande ? Remplissez notre formulaire.
Commander